Atlantis Marine Power Ltd DEVON, United Kingdom

Atlantis Marine Power Ltd. was founded in 1986 in Looe, Cornwall, today we operate from purpose built premises at Langage Science Park on the outskirts of Plymouth, Devon.

unselect all/select all
You have 0 products selected
Aquafresh Watermaker
Send enquiry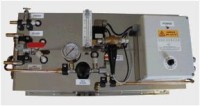 Fresh water is a precious resource, and an expensive commodity particularly in warmer climates, making a watermaker an essential piece of equipment.
Battery Chargers
Send enquiry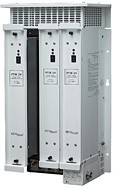 Phase Three "Smart" battery charging technology is now available in a wide range of power levels, allowing you to select the right size, features and flexibility.
Underwater light
Send enquiry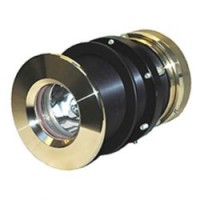 Lloyds and ABS Type approved
Designed for use on vessels 90ft and above.
Complete with150 watt ballast and HSD Bulb
Available as 230 VAC or 120VAC